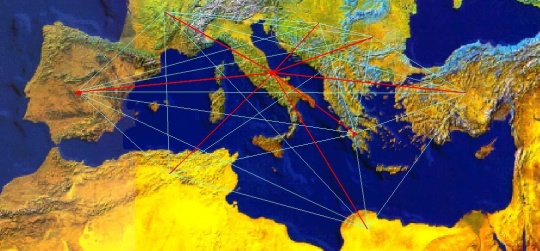 "Le cose sono unite da legami invisibili:
non puoi cogliere un fiore
senza turbare una stella"
G. Galilei
The Center was founded in January 2009 as an emanation of the "Gabriele d'Annunzio" University. At present it is hosted by Department of Management and Business Administration and it is autonomously governed.
The Center is devoted to promote research and post-graduate studies in Applied Nonlinear Analysis and Complex Systems from Natural Sciences to Economics.
It is located in Viale Pindaro 42, 65127 Pescara.
tel. +39 085 4537543 fax +39 085 4537512
contact person:
Prof. Angela De Sanctis, a.desanctis@unich.it